Disclosure: I was not compensated for this post but I did receive a sample product for review, however all opinions expressed in this post are 100% my own.
You know sometimes I come across a product that makes me say Mmmm and then there are products that make me say WOW but this product just took my breath away with all its unique functions, features and awesome technology.
I just wasn't sure as to how to express this product but then I thought to myself for a moment and it clicked, how about "Phenomenal"!!
So by now I'm sure you are wondering what is this product she's calling "Phenomenal", well it's called PULSE by Sengled LED Bulb Speakers, yes you heard me right LED Bulb Speakers!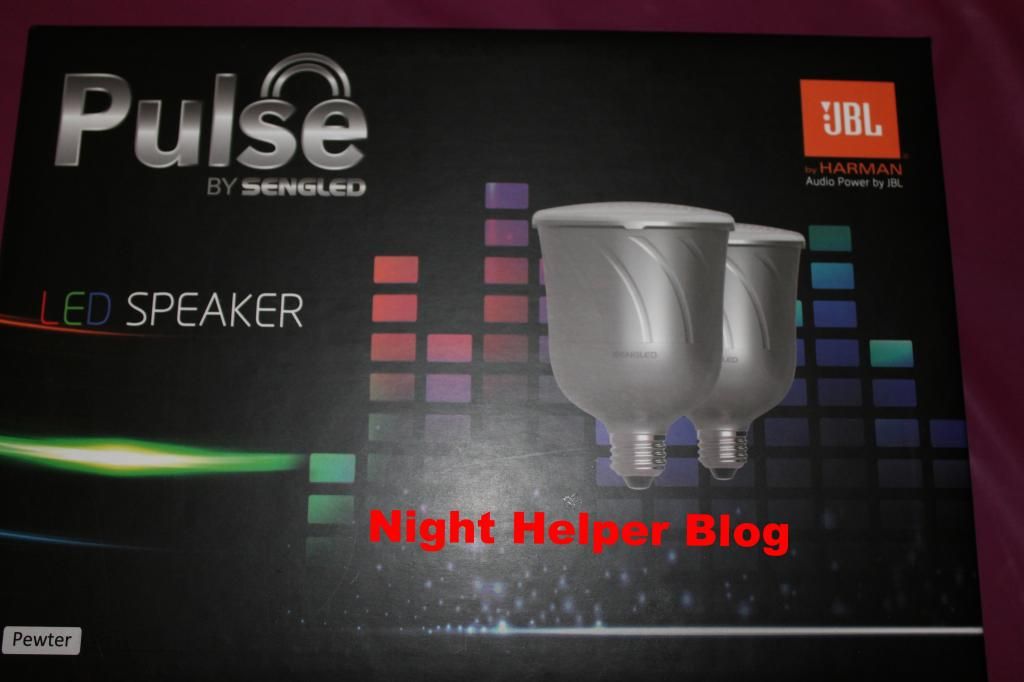 When I opened the box I saw two pair of silver bulbs both ready to be screwed into any standard  socket. I gently took both out of the box, I would recommend that you be careful when you remove them. I was so excited, if you've visited my blog you know I have reviewed an array of portable Bluetooth speakers but nothing and I say this again nothing like these!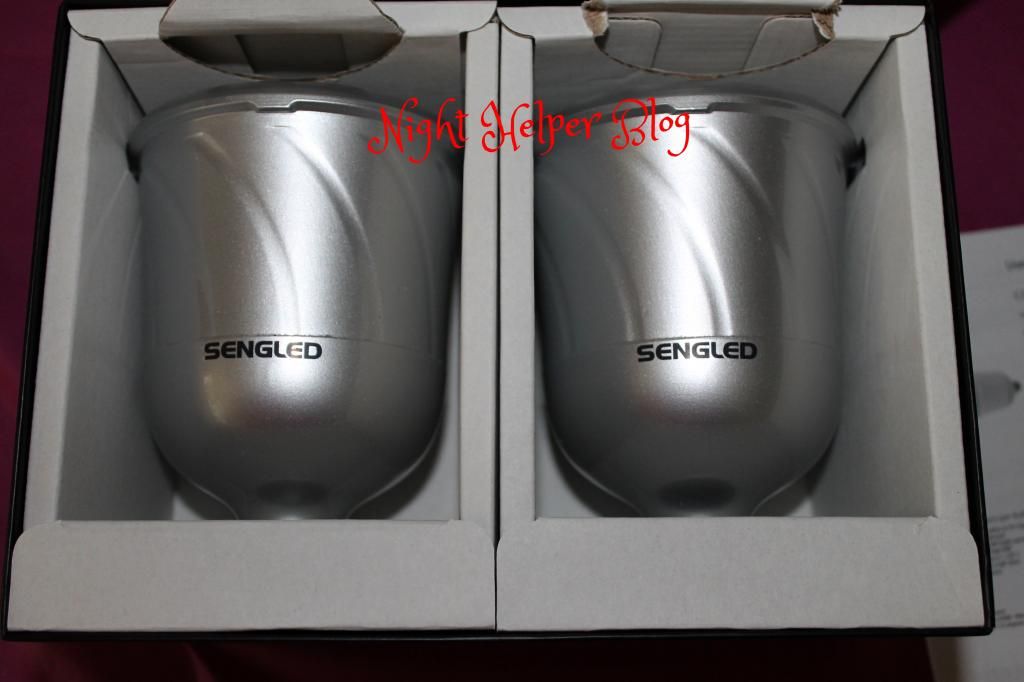 I placed them both on my table and proceeded to unscrew my light bulbs from my two lamps. You will need two lamps in order to get the full effect. I placed the bulbs inside both lamps and now I was ready to get started.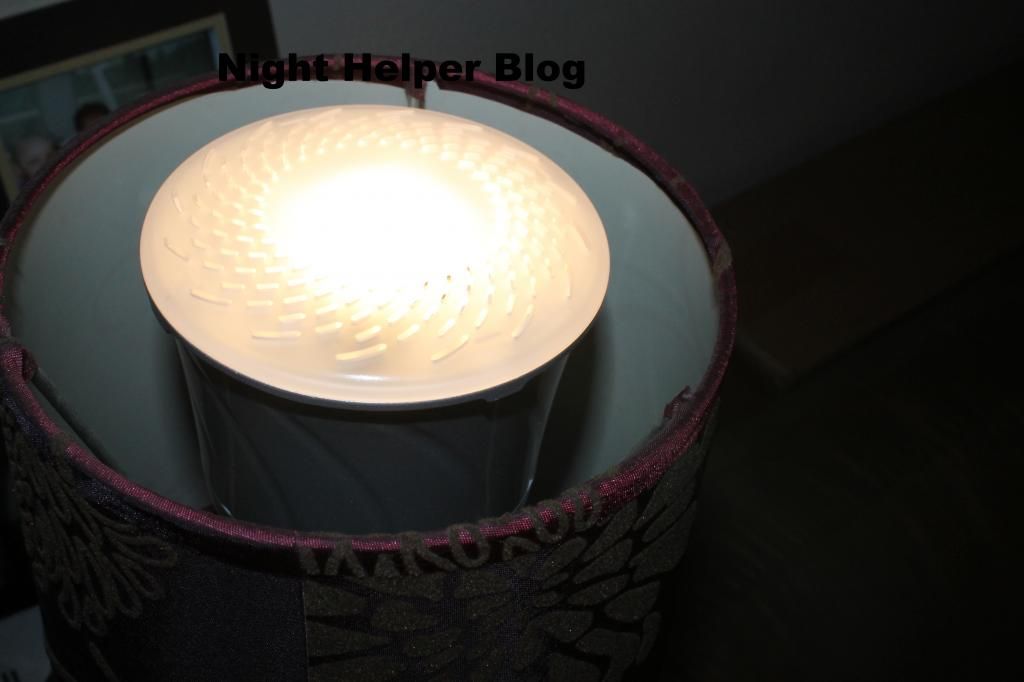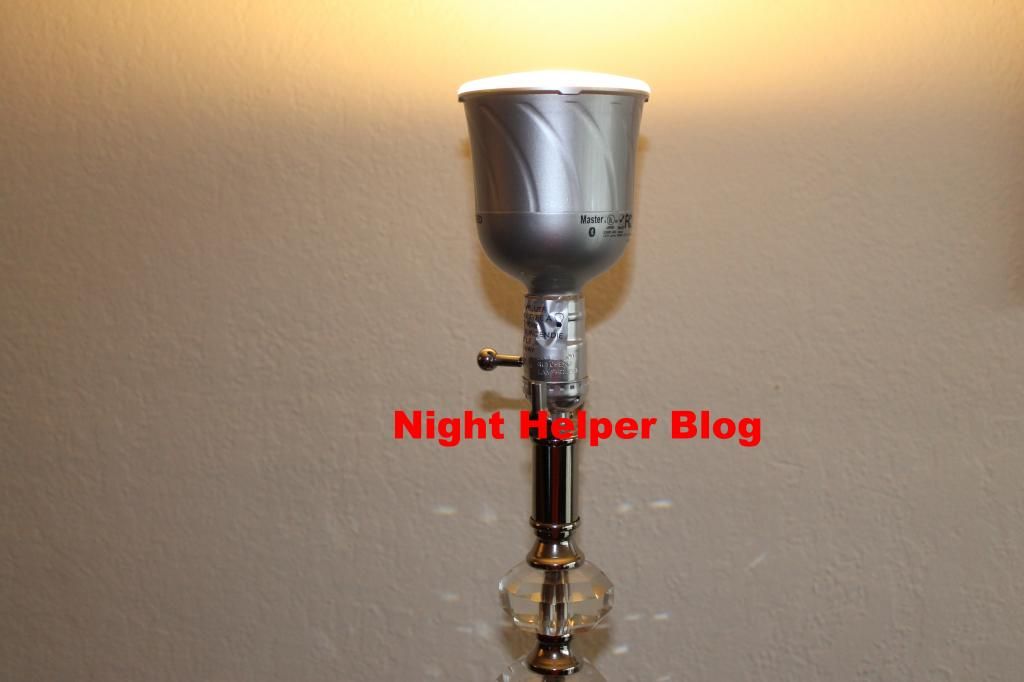 Now keep in mind that you have to download the Pulse application in order to get you started, you can find the app in your google play store or for me I used my laptop to go to google play store and within minutes I downloaded the app to my smartphone device. Can you believe it, speakers in light bulbs…WOW right!
Each set comes with a Master and Satellite bulb which provides you with the stereo sound effect that will blow your mind! Don't think for one minute they are cheap or not of good quality speakers. I will say out loud nothing is cheap about JBL speakers and that's what type of speakers are inside these cool bulbs!
Took no time to sync them up with my smartphone device, they are compatible to IOS and Android devices. Once I was connected my Master bulb made a ping noise indicating I was ready to stream my music all from the app from my smartphone. The cool thing about these speakers are the feature settings to control the light effects. You can dim lights, adjust volume sound, musics tone settings( like bass, treble and you can also set the speakers to line-up with different tone effects like Jazz, Rock, Movie and more).
You even have the ability to turn LED lights off if you desire and still stream your music, so not only are you saving energy your still able to relax and stream your music from your lamps all via smartphone…Awesome!
I was switching from Pandora, Spotify, TuneIn Radio to Musicmania and OMGoodness, the sound is remarkable throughout the whole house. Never heard anything like this before, the clarity of music is OUTSTANDING! The volume range goes from 1-100 and you can balance both speakers to adjust more in one than the other if you wish but trust me there will be no need to go up in volume to much with the JBL speakers!
Oh yes the LED lights are real bright and cool to touch, its crazy how all this wonderful technology is combined in a bulb. Just go to show how awesome technology has become!
I love to entertain and I truly love my music and I have been enjoying these speakers daily. I have to admit I have streamed music more than I have in a long time. I'm just so floored by the PULSE bulb speakers by Sengled and trust me if you never heard of this company before when you try out these cool speakers you will be like me…"Ready To Shout It Out To The World that Sengled" has made an everlasting imprint on me with their phenomenal speakers.
Here we come Summer, wire free and ready to stream all day long with our new "Pulse LED Bulbs by Sengled Speaker" ! Available in Candy Apple or Pewter retail for $169
Now its your turn, you can enter to win this set thanks to Sengled. Enter here US only and ends 6/6
Contest over, winner has been notified!

Connect with Sengled via Facebook & Twitter
Disclosure: I was not compensated for this post but I did receive a sample product for review, however all opinions expressed in this post are 100% my own.